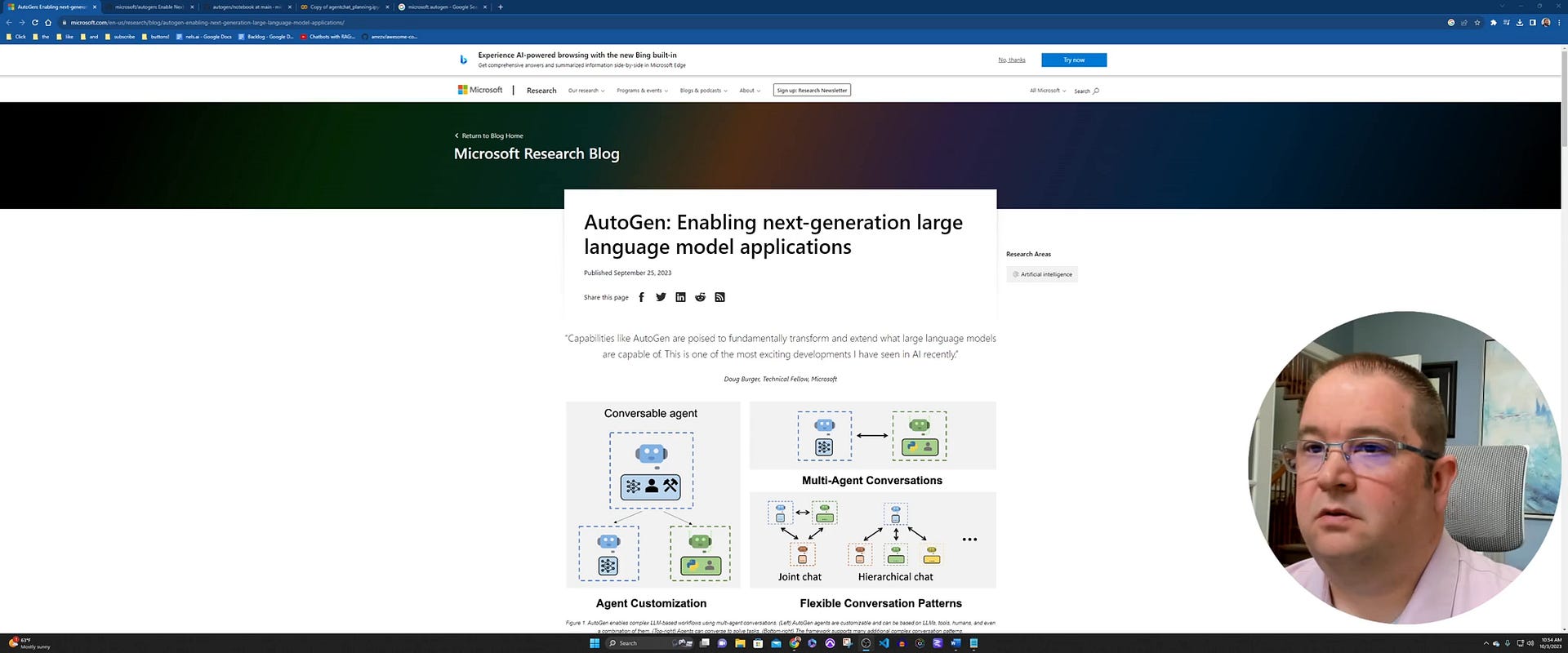 Let's dig into AutoGen (Microsoft)
Salutations again, cherished AI aficionados!
As we step into the fourth week post the advent of nels.ai, the journey so far has been exhilarating and the gratitude within us is boundless. Your continuous support and enthusiasm have propelled us to keep pushing the boundaries. I am here once again to share with you the strides we've made and what's brewin…
Watch with a 7-day free trial
Subscribe to nels.ai to watch this video and get 7 days of free access to the full post archives.